What We Offer
We offer a blend of the best properties, services and activities available to suit your individual needs. We will be your one stop shopping, making your holiday planning so much easier.
We ensure that somebody will always be available to make sure we are taking care of you personally.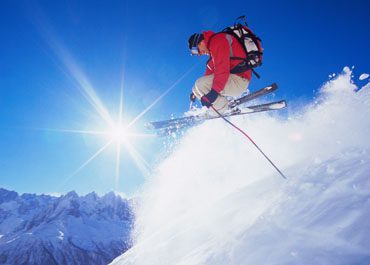 Foundations in luxury
Based in Whistler British Columbia, the most western province of in Canada. A la Carte Experiences (managing Whistler a La Carte) was founded in 1997 by Erik-Pierre Bagge, specialized in the niche and custom tailored holiday market. Our field of operations has expanded over the last 18 years and we now have bases in Courchevel and Cannes in France, the Lake of Garda in Italy and in St Anton in Austria.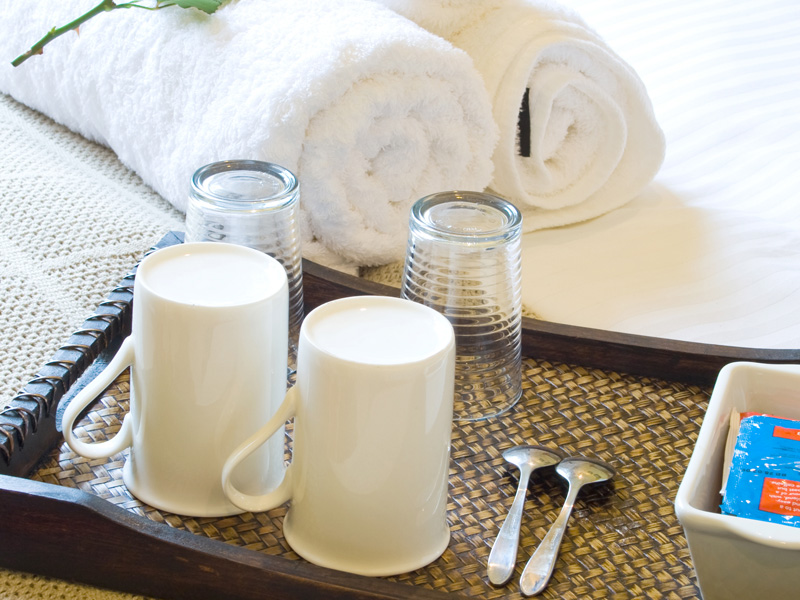 No extra hidden costs
There are no extra costs hidden in our prices! Most of the time we are able to offer you extra value compared to the public pricing published by accommodation providers. We add to your experience, as we offer our services, assistance, in-depth knowledge and expertise of the chosen resort with the best there is to offer.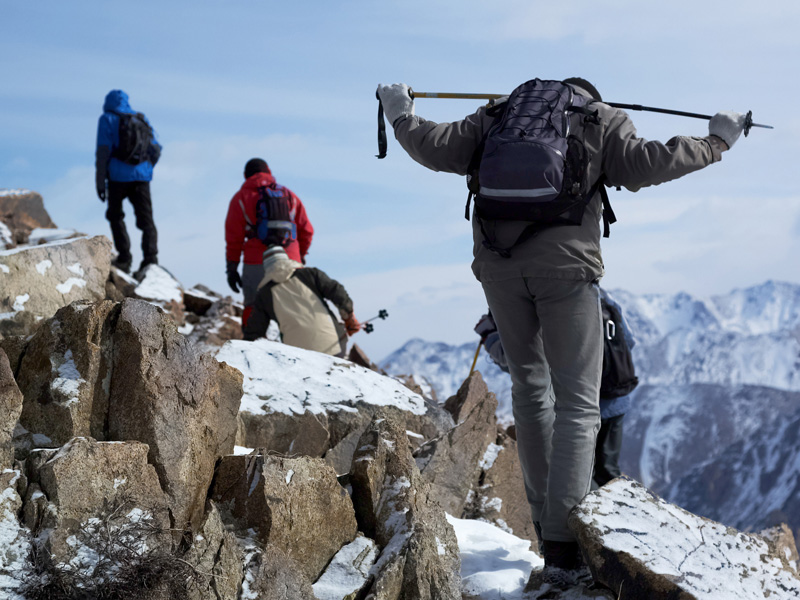 Experience and expertise
Our expertise is based on many years spent searching for excellence and value, as well as time spent with our customers for whom we often act as coaches and personal assistants.
Unforgettable moments
We are passionate about creating unforgettable luxury holiday experiences, just for you.
Featured Services
Private personal concierge
Professional Staff
Guided Experiences
Selected Instructors for Ski, Snowboard, MTB Biking, Yoga, Mentoring...
Private in house Chefs
In house massages
On site team